We just passed the days warmer in recent months, says the TV and especially temperatures make us sweat !! To TG I heard that the fault is of a certain Scipio which initially reminded me only my years spent in the classroom in high school classic… then I realized it was the dell'anticiclone name that made us literally melt in these 10 days !! But you think it's over here?? No way! A few days of rest and then it comes back to having to deal with record-breaking temperatures, it is coming … even my memories Charon the ferryman of the underworld told by Dante they come forward, but I think they have appointed so not so much for her work and for the hellish temperatures will give us!! That's why I tried these days to wear outfits that would guarantee me 3 things: freshness, convenience and practicality.
MY OUTFITS
I hate wearing pants and jeans in these days of maximum heat because I attach to the legs and can not move freely, same thing for shirts and shirt. So I opted for a wide maxi dress, I confess that it is a couple of sizes larger, it guarantees this for absolute comfort and also a minimum of transformation for the dress, I'll explain why. Being rich cloth, it allows me to decide whether take it alone, and then to have a long and wide dress, or pair it with a belt. In this case I decided to take it with a high waisted belt (the shorter ones and wide) which already gave a different aspect to my maxidress, also I could sblusare the part above apparel that has become shorter and at times it seems also a two-piece, no longer a single dress.
The bottom of the head is black with delicious flowers in pastel shades drawn up, so as not to divert attention from them, I decided to combine the leather accessories, then neutral. The bag is one of my absolute favorite, his round cut overtly retro drives me crazy, then it's roomy and I can shove anything inside! To top it all, dancers perforated leather that are stracomode, golden necklace with pretty beads and flashy glasses … it was a very sober look indeed for someone like me who loves to be always colorful, a fluo touch it definitely wanted!
BRANDS
The outfit is a vintage garment, as you know I love retrieve old clothes and turn them into new wonders, which I bought on a US e-commerce site NBD vintage, I suggest you go take a ride because they have some beautiful things at very favorable prices. The bag, which is also vintage, is Wrangler and I recovered to the resin market nearby Naples, which I entered the address on the brand new Fashion Map here at Bigo, shoes are the Rossi Brothers . Glasses instead I bought them just a few days ago from H & M, even the necklace is a new entry, in fact, came home this week and I chose to Yaya Massacre Accessorize, a Facebook page run by a very nice girl who sells accessories.
PS thanks to Gaia, my fellow university, for these beautiful shots!
Gallery
Summer Outfits to Beat the Heat
Source: www.kutulakiss.com
10 Outfits to Beat the Heat this August
Source: styleblueprint.com
Fourth of July Fashion: 4 Outfits to Beat the Heat …
Source: www.collegefashion.net
10 Outfits to Beat the Heat this August
Source: styleblueprint.com
10 Outfits to Beat the Heat this August
Source: styleblueprint.com
Beat the Heat Wave with These Outfit Ideas
Source: outfitideashq.com
100 Outfits to Beat the Summer Heat – Page 4 of 4
Source: wachabuy.com
10 Outfits to Beat the Heat this August
Source: styleblueprint.com
10 Outfits to Beat the Heat this August
Source: styleblueprint.com
1253 best images about Victoria's Secret Pink Obsession on …
Source: www.pinterest.com
Beat the Heat Wave with These Outfit Ideas
Source: outfitideashq.com
10 Outfits to Beat the Heat this August
Source: styleblueprint.com
10 Outfits to Beat the Heat this August
Source: styleblueprint.com
5 Outfits to Beat the Heat in NYC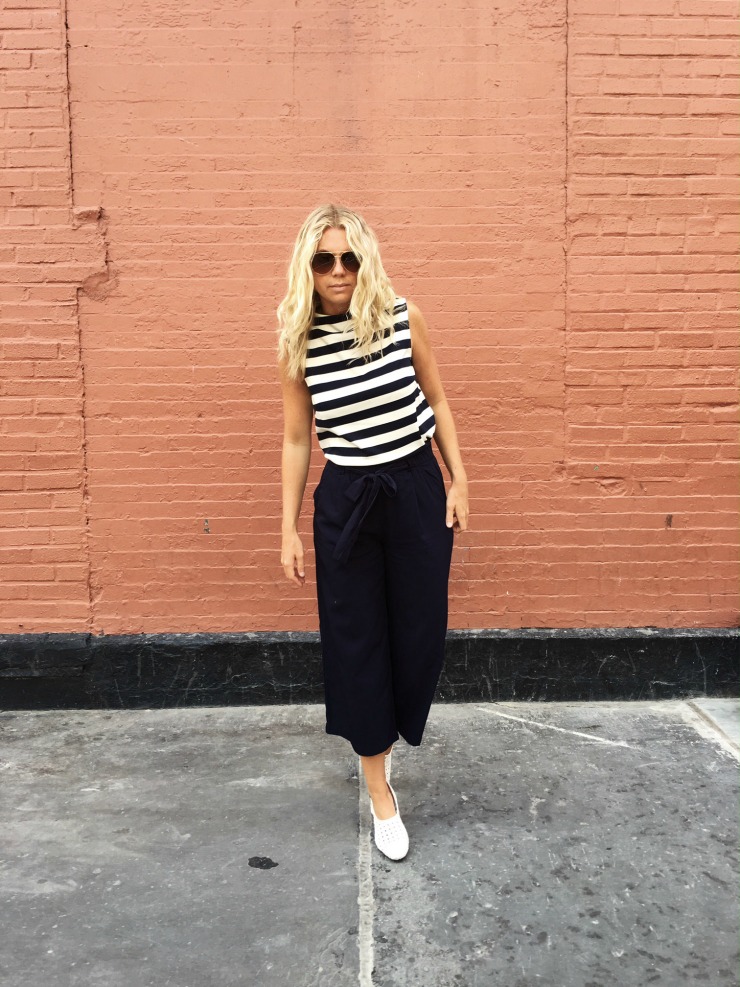 Source: www.notanotherblonde.com
100 Outfits to Beat the Summer Heat
Source: wachabuy.com
Stay Cool, Look Chic: What Celebs Wear To Beat The Heat …
Source: whowhatwear.com
jillgg's good life (for less)
Source: goodlifeforless.blogspot.com
Gilt Editor's Perfect Outfit: Beat the Heat
Source: stylecaster.com
100 Outfits to Beat the Summer Heat
Source: www.feedpuzzle.com
100 Outfits to Beat the Summer Heat – Page 4 of 4
Source: wachabuy.com